Church
St Mary the Virgin Church ~ serving the people of Washfield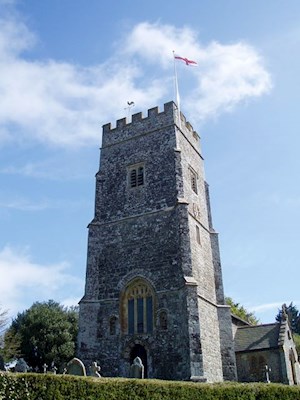 Washfield belongs to the Exe Valley Community, comprising the 9 Anglican parishes of Calverleigh, Cruwys Morchard, Loxbeare, Oakford, Rackenford, Stoodleigh, Templeton, Washfield and Withleigh.
Exe Valley Rector: 
Reverend Steph Gordon-Jeffs, The Rectory, Withleigh, Tiverton EX16 8JQ 
Tel: 01884 250417
Email: Steph@exevalleymissioncommunity.org
Washfield Churchwarden:  
Mrs Jeanne Jones
Tel: 01884 254306
Safeguarding Officer:
The Church is in the middle of Washfield village.  There is limited parking on the road beside the Church and at the Hall.