Images of the Seasons in Nymet
Images of the Seasons in Nymet
Grateful thanks are due to the contributors of this selection of images that portray the natural beauty of Nymet Rowland - mid Devon at at it's best. 
Please note - copyright remains the property of the contributors.
- The sun was warm but the wind was chill. You know how it is with an April day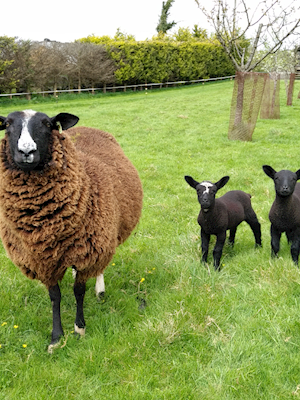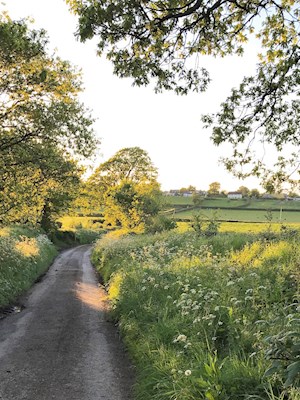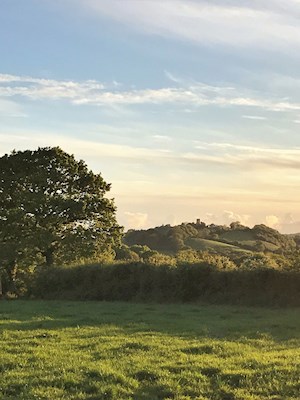 - Eternal summer gilds them yet, But all, except their sun, is set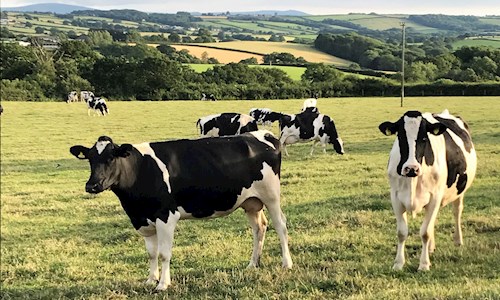 - Gold of a ripe oat straw, gold of a southwest moon
Announced by all the trumpets of the sky, Arrives the snow.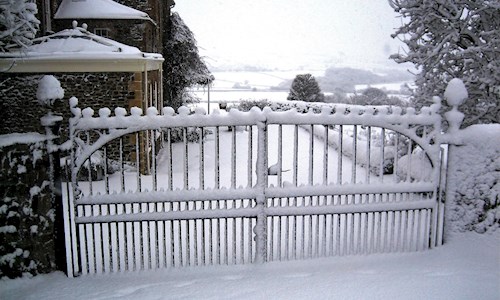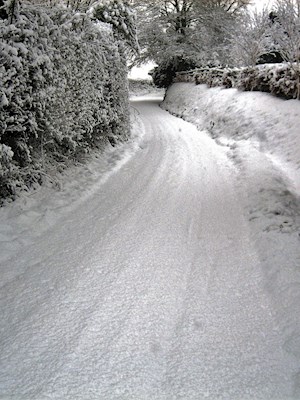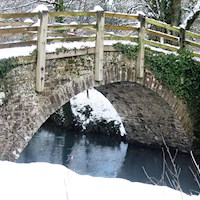 Images of the Seasons in Nymet